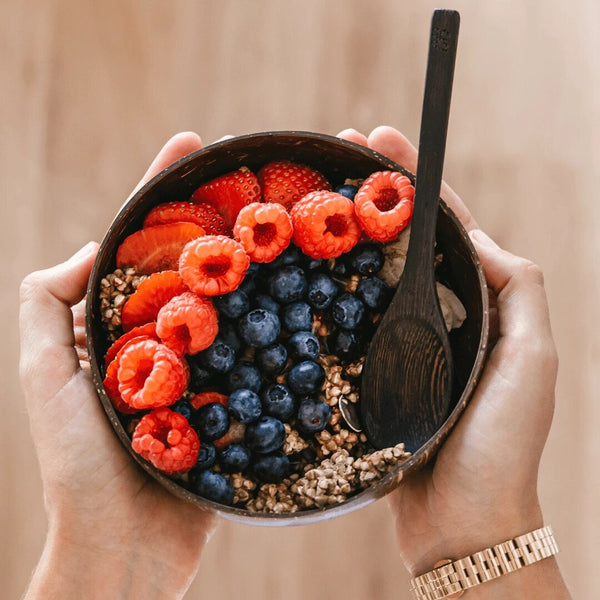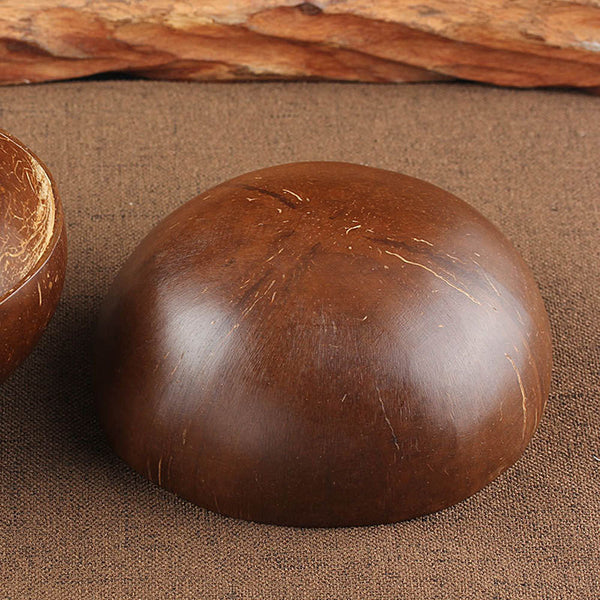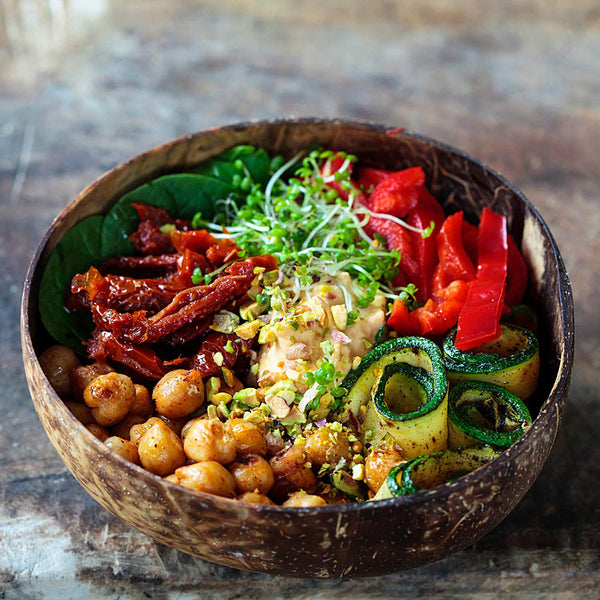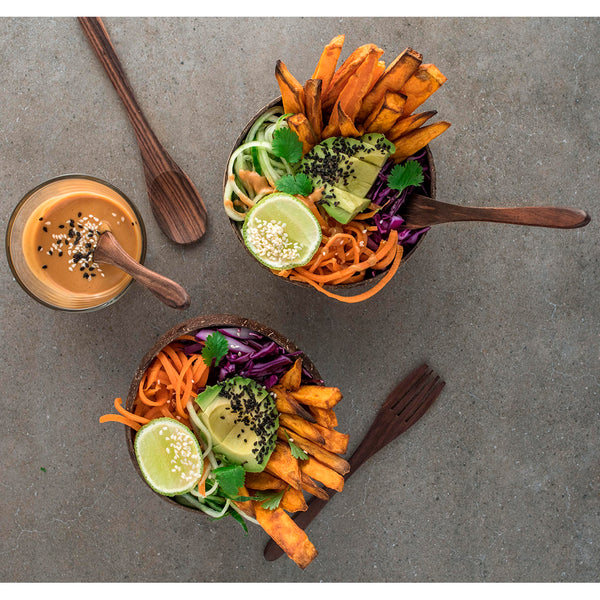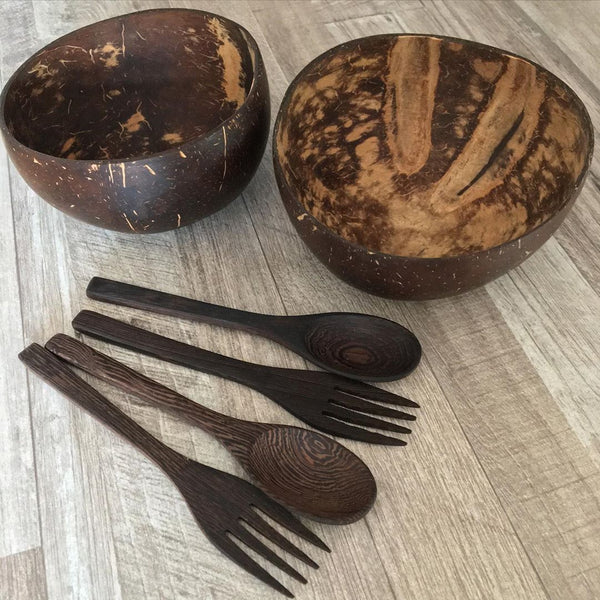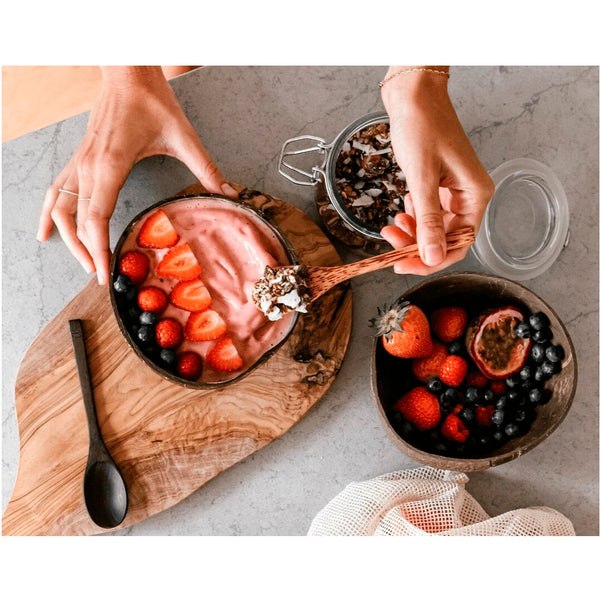 As recently seen on:
Make eating more fun & ethical!
In a time of a global pandemic, this is the best moment to be all together, be kind & empathic. We are all human being and we all deserve enjoying our planet.
It's the moment of changing ourselves to an eco-friendly and convenient lifestyle!
Start your ethical journey with our handmade coconut bowls! These are perfect for smoothies. breakfast bowls and desserts! Healthy & fun food!
Handcrafted by artisans, each use you make of these bowls is helping the environment and supporting the #zerowaste community! Take part of this!
The size of our coconut bowls might vary between 12-15cm/4.72-5.90in diameter and 4.5-6.5cm/1.77-2.56in height.
Why using coconut bowls?
Because these are beautiful, eco-friendly bowls handcrafted from the discarded shells of real coconuts.
You are saving millions of coconut shells from being thrown into landfill each year.
100% natural, free of BPA, toxins, synthetics, and plastics, and super safe for you and the environment.
Because when you buy a coconut bowl, you have the satisfaction of knowing that its imperfections make it uniquely yours. That's pretty cool, isn't it?
If you want to see more details about how to take care of your bowls, just click here.
You can complement your bowls with FREE BAMBOO STRAWS for orders $30. Just add them to your cart to get them free.